FREE MiniKickers and Juniors Monday Night Indoor Coaching
UPDATE: Monday May 30th Coaching Session is OFF due to staff shortages.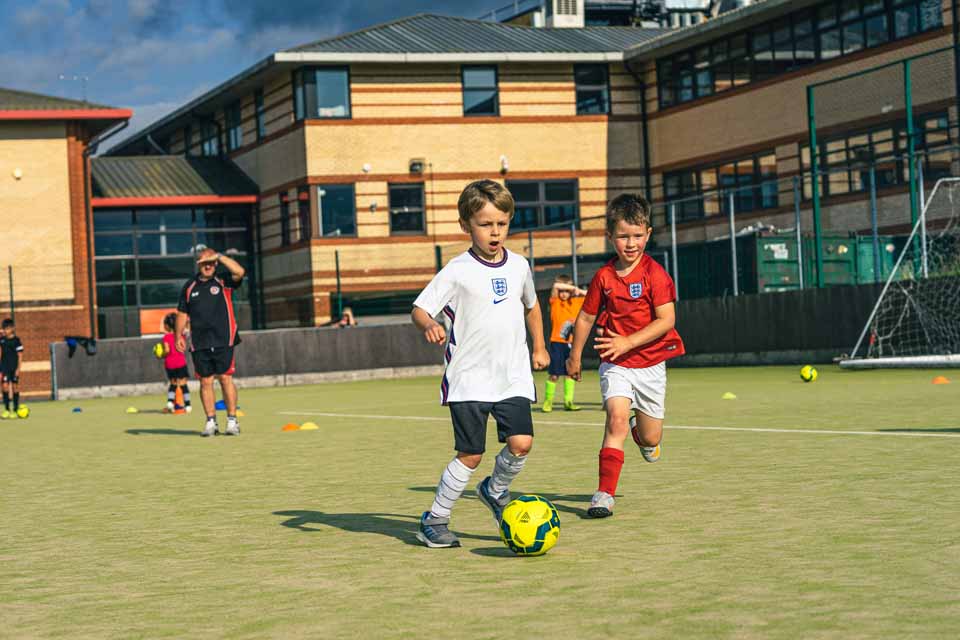 Mini Kicker and Junior training for RECEPTION TO YEAR 4 ONLY

Poole Town FC's Kids Initiative in conjunction with its junior's club, Poole Town Wessex and coaching partners, Champion Sports, are continuing to run hour long training sessions during 2022. We plan to run these sessions through the spring and summer hopefully with very little interuption. However please note that there will be no sessions on April 11th or 18th 2022.
New attendees should register using the form below.
(If your child has already registered for these sessions since November 2021 then there's no need to re-register)
The MiniKicker sessions are an introduction to football focusing on children learning basic skills of co-ordination and ball control whilst having fun and exercise through various games, all the while gaining confidence.
The Juniors section is for the slightly older children, of all abilities, focusing on developing ball skills, teamwork and tactics. Sessions will typically include dribbling practice, passing, penalties and mini games.
Session Details:
When: From Monday 28th March 2022

Time: Monday evenings 5pm-6pm
Age: Suitable for Reception to Year 4
Location: (From the 28th March 2022) Astro pitches at Ashdown Leisure Centre,

Adastral Rd, Canford Heath, Poole BH17 8RE



Sessions are free to participate in but players must be registered in advance.
IMPORTANT
SHIN PADS ARE MANDATORY
ASTRO TRAINERS or TRAINERS ONLY (No Studded Boots)

PLEASE BRING A DRINK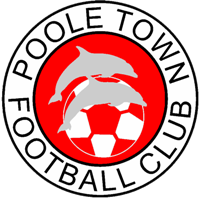 Please check the Coaching ON/OFF link at the top of the Home Page on this website EVERY WEEK to confirm the session is on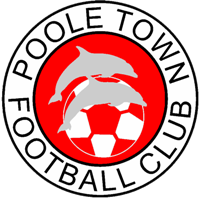 Register Below