Kids Initiative and Community News
Summer Soccer Camps 2020 Round-up
Details

Published: Thursday, 15 April 2021 05:39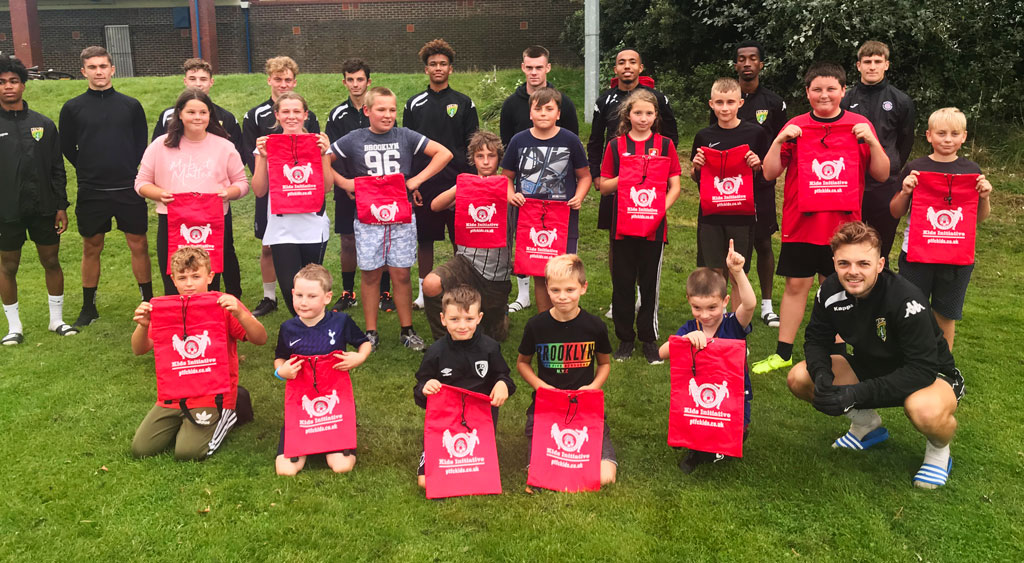 As a result of our partnership with Champion Sports, the Kids Initiative was able to expand on the provision of free coaching sessions to local children during last year's summer holidays.
Over a 3-week period we ran a series of free football skills and fitness/conditioning sessions at Turlin Moor recreation ground and also at Hamworthy Park.
The sessions, open to all local children, were aimed at boys and girls in the u7-14 age group and were, despite wildly varying weather, on the whole very well attended with 15/20 players regularly attending at Turlin Moor.
The players were extremely well behaved, seemed to thoroughly enjoy the sessions and we could see week on week improvements in their football skills.
Sign Up below to be kept up to date with our latest news and newsletter releases.