Kids Initiative and Community News
Cash for Kids Update - Thank You Poole Town
Details

Published: Monday, 12 April 2021 07:09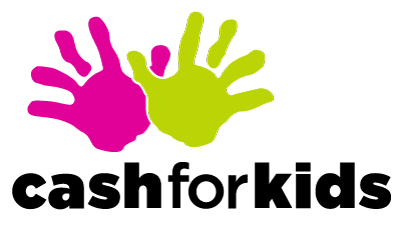 In a letter to Poole Town's Kids Initiative, Sam Tanner, charity manager for Wave 105's Cash For Kids, has thanked Richard Gale and the club for their support in sponsoring and supporting their 2020 1000 Faces fund raising appeal.
Despite the pandemic taking hold within a few weeks of the launch of the appeal, over 300 people signed up and during the year raised nearly £39,000.
The money this year will be used to provide grants to help disadvantaged children across Dorset, Hampshire and the Isle of Wight.
Sign Up below to be kept up to date with our latest news and newsletter releases.