Kids Initiative and Community News
5 POOLE TOWN PLAYERS COMPETE IN WORLD CUP QUALIFIER
Details

Published: Thursday, 20 May 2021 13:07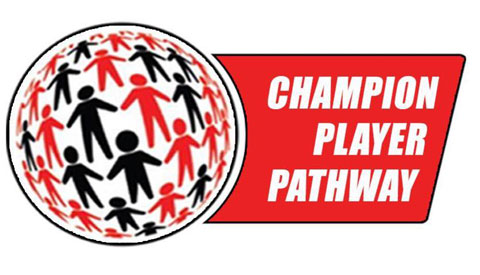 The club are immensely proud of Dan Neville's 5 young stars, all Poole Town players and all under 20, who featured in the British Virgin Islands recent World Cup qualifiers. Dan's coaching organisation, Champion Sports, is closely linked to not only the senior club running our development squad but also provides coaches for the free coaching program run by the Kids Initiative as well as working with our youth set up, Poole Town Wessex.
Here the 2 organisations are working together with Champion being involved with the development of our U18s with a view to these players stepping up into the Development squad and maybe the first team.
Another recent development has been the launch of the Poole Town Academy which is another collaboration between the senior club and Champion
Click Here to learn more...
Sign Up below to be kept up to date with our latest news and newsletter releases.