Kids Initiative and Community News
BC CLUB SPONSOR YOUNG CARERS DAYS
Details

Published: Tuesday, 07 September 2021 11:18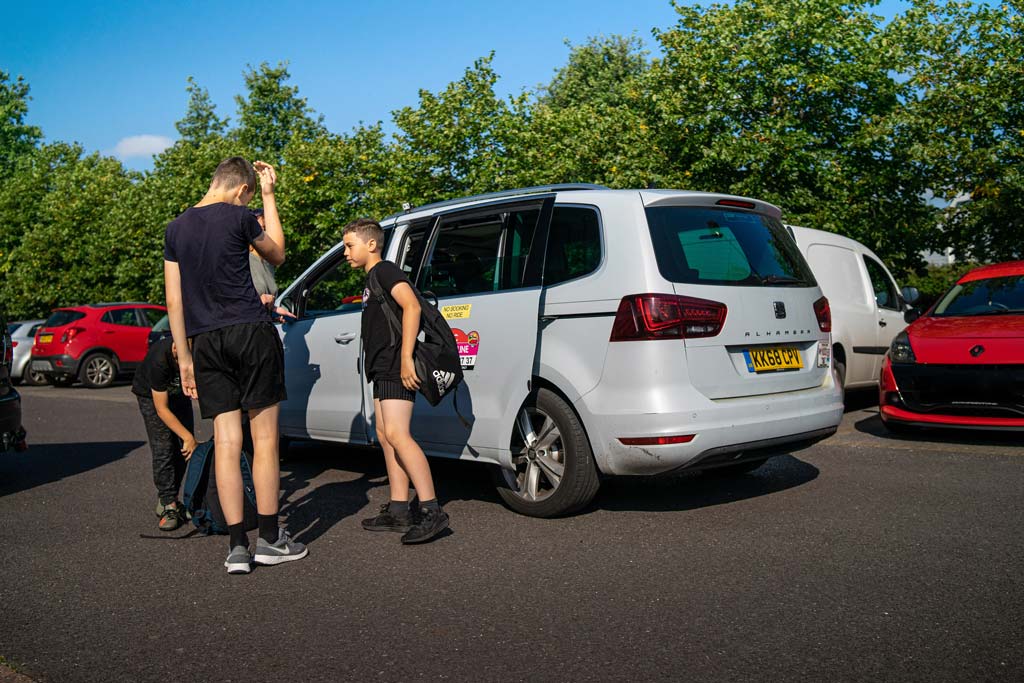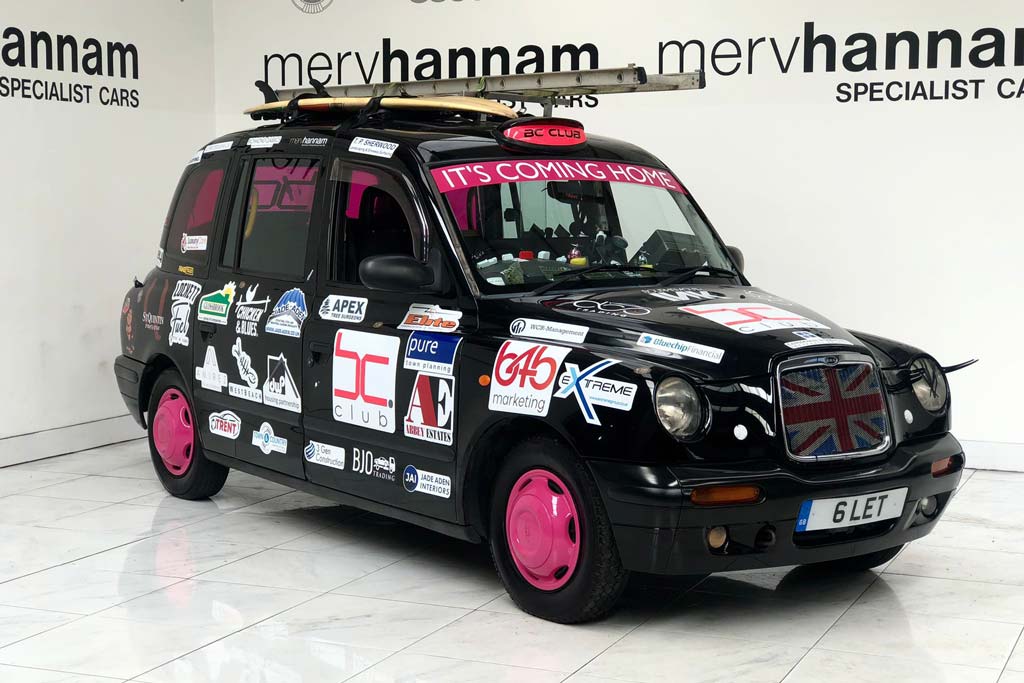 The Kids Initiative is hugely grateful to Shan Seewooruthun and all at the BC Club for their kind donation of £2,000 to BCP Young Carers which covered the costs of transporting their children to and from our soccer camps over 5 weeks of the summer holidays. The BC Club started back in 2008 as old school friends and mates going out for a Friday afternoon lunch and which has grown into a club of 40 members who have raised over £400k for local good causes.
KI's Richard Gale commented 'Having organized these football and multi-sport days for the children, the last part of the puzzle was to raise the funding to get the children there and back. I was just about to launch a Just Giving page in order to achieve this when a colleague suggested that the BC Club might be able to help. One email to Shan and the problem was solved as they immediately agreed to cover the whole amount. The days proved to be hugely popular and have helped to give these deserving children some fun and exercise over the summer. Thanks again to Shan and all at the Club'
BC Club members are currently driving round an old London cab on a weekly basis as a fundraiser for Variety Wessex and in 21 weeks have raised over 60k and rising.
Sign Up below to be kept up to date with our latest news and newsletter releases.