Kids Initiative and Community News
Calling All Under 13's!
Details

Published: Friday, 18 September 2020 18:29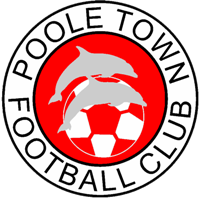 Poole Town Wessex Youth is looking for players for our Under 13's boys teams in all positions. If you are looking for a new challenge, please use the contact form below and we will get back to you with all the info!
Sign Up below to be kept up to date with our latest news and newsletter releases.