Charities We Support
Somerford Youth and Community Centre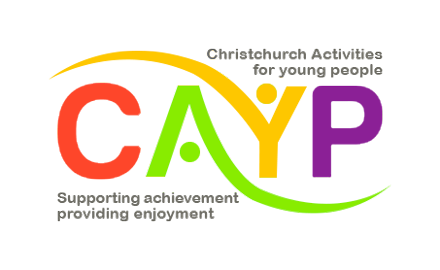 Somerford Youth and Community Centre (formerly Christchurch Activities for Young People - CAYP) is a registered not-for-profit Community Interest Company. It provides a safe and welcoming environment for young people from Christchurch and the surrounding area where they can access affordable out of school activities which are designed to improve emotional wellbeing, social inclusion, a reduction in anti-social behaviour and enhanced life opportunities. It is run by a dedicated team of local volunteers and managed by a Board of Directors who wish to improve opportunities for local young people.
As a small organisation working with families on low income living in areas of high multiple deprivation we are completely reliant on grant funding and funding from donors to continue offering the services we do for the community. Over the years the activities we provide have increased according to what the community have asked for such as a drama club, the Duke of Edinburgh Award Scheme and Youth Mental Health support.
All our volunteers are police checked and are required to undergo a variety of training development such as First Aid, Safeguarding and Child protection, Youth Work training, Food Safety and Hygiene as well as more specific courses relating to the needs and working with young people.