Mosaic Family Support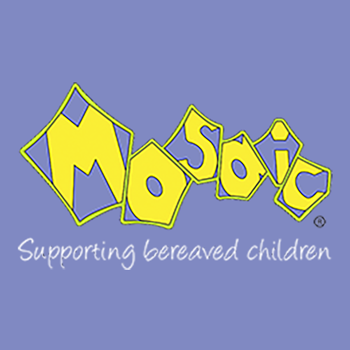 Mosaic is a Dorset wide charity offering a pathway of support to bereaved children, young people and their families. We also work with young people who are facing the death of a loved one.
Children & Young People
Mosaic is here to help young people like you who have experienced the death of someone special.

All the people who work for Mosaic have had special training to help them to help you understand how you are feeling.

We usually come to visit you in your home or at school, wherever you feel the most comfortable. We will tell you about how we can help and find out about how you are feeling.