Kids Initiative and Community News
Local Athlete Clare Keating to Participate in the Powerlifting and Indoor Rowing at the Invictus Games
Details

Published: Thursday, 14 April 2022 09:51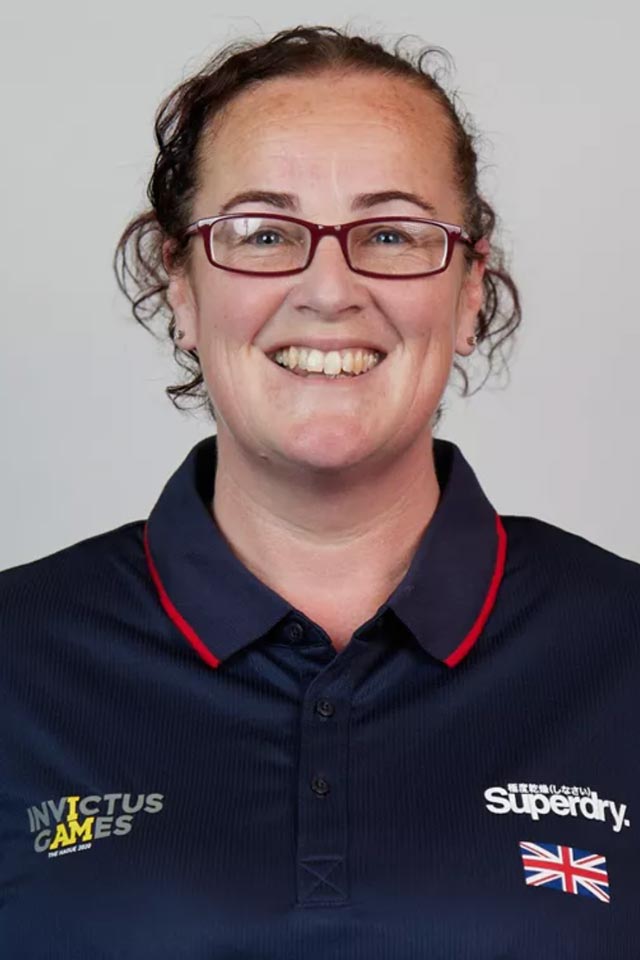 A huge SHOUT OUT to Clare Keating whose daughter Isobel is part of the fab new girls setup at Poole Town Wessex FC.
Clare is a former RAF Senior Chinook Engineer. Unfortunately she is going blind but this has not stopped Clare from setting amazing goals.
She will be taking part in this year's Invictus Games participating in the Powerlifting and Indoor Rowing where she will be taking on stiff opposition from around the world!
Follow Clare's story HERE and be sure to tune in and CHEER HER THE HECK ON!
You can. watch the coverage from the 16th April 2022, info HERE...
Sign Up below to be kept up to date with our latest news and newsletter releases.