Kids Initiative and Community News
POOLE TOWN SUPPORT MARATHON RUNNER SARA
Details

Published: Friday, 01 February 2019 13:40
Former Broadstone resident Sara Leggott is undertaking a challenge to achieve a World Marathon Medal by completing 6 marathons around the world.
In the process she is hoping to raise £5,000 for the Impact Melanoma charity.
The club were pleased to donate free match tickets to be auctioned or raffled to help raise funds.
To read more of Sara's story or to donate please visit: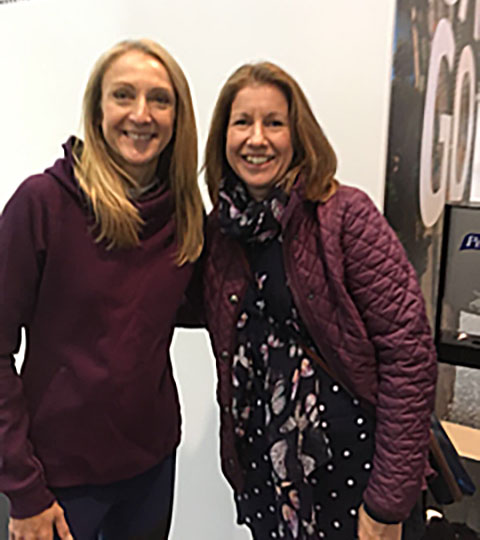 Sign Up below to be kept up to date with our latest news and newsletter releases.