Kids Initiative and Community News
Poole Town U13s Looking For New Players Trials On Soon!
Details

Published: Tuesday, 24 September 2019 07:53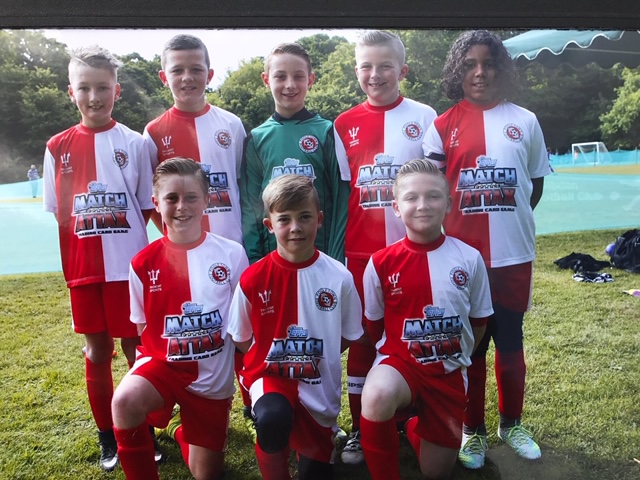 We are the look out for 3 - 4 players and we will be hlding trials for any U13 players to join our fantastic team..
Poole Town ( Wessex )
FC
play in the top U13
BYFL
League, we were last years
BYFL
cup finalists and also the previous years Dorset Cup finalists.
Trials will be held as follows:
Date: Weds 2nd October and Weds 9th October 2019
Time: 7.30pm to 8.30pm
Venue: Pelhams Park - BH10 7LF (BH Live Active)
For more information, in the first instance use the contact form below
Sign Up below to be kept up to date with our latest news and newsletter releases.