Kids Initiative and Community News Archive 2019
The Boot Room
Details

Published: Friday, 06 December 2019 13:42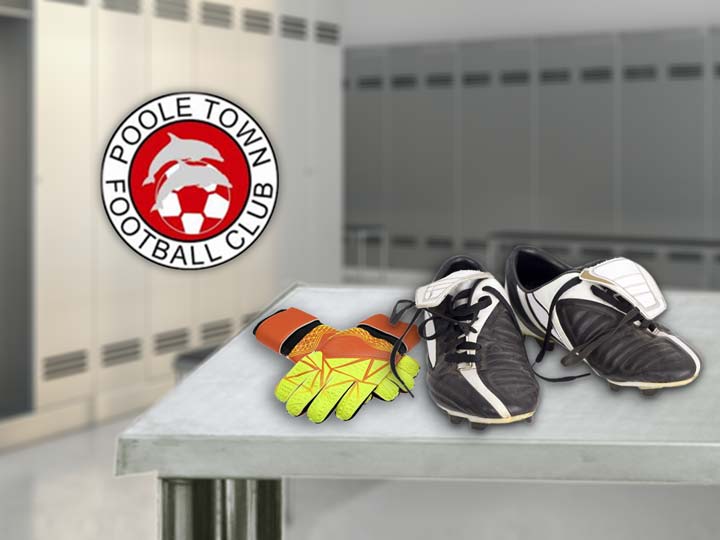 Poole Town's Kids Initiative (KI) is pleased to announce its latest and most ambitious scheme to improve the lives of local disadvantaged children.
Called The Boot Room, the initiative is basically a shoe exchange whereby pre-used football boots and trainers can be donated and then re-distributed to children who do not possess the basic footwear to take part in school sports.
The KI is working with local children's charities and schools to identify the children who are most in need of help and the initial focus will be on helping the schools with whom we already have ties with. However such has been the positive response to the idea the club hopes to expand the scheme to more and more schools across the conurbation.
In addition to providing footwear the club are delighted that thanks to the financial sponsorship of the Kids Initiative by a growing number of local companies, it is in a position to provide other new equipment and clothing such as shin pads, gloves and other sports clothing.
For more information about The Boot Room please contact richard.gale@pooletownfc.co.uk