Kids Initiative and Community News Archive 2020
KI to Support Local Families During the Pandemic - 1000 Faces Update
Details

Published: Tuesday, 21 April 2020 14:20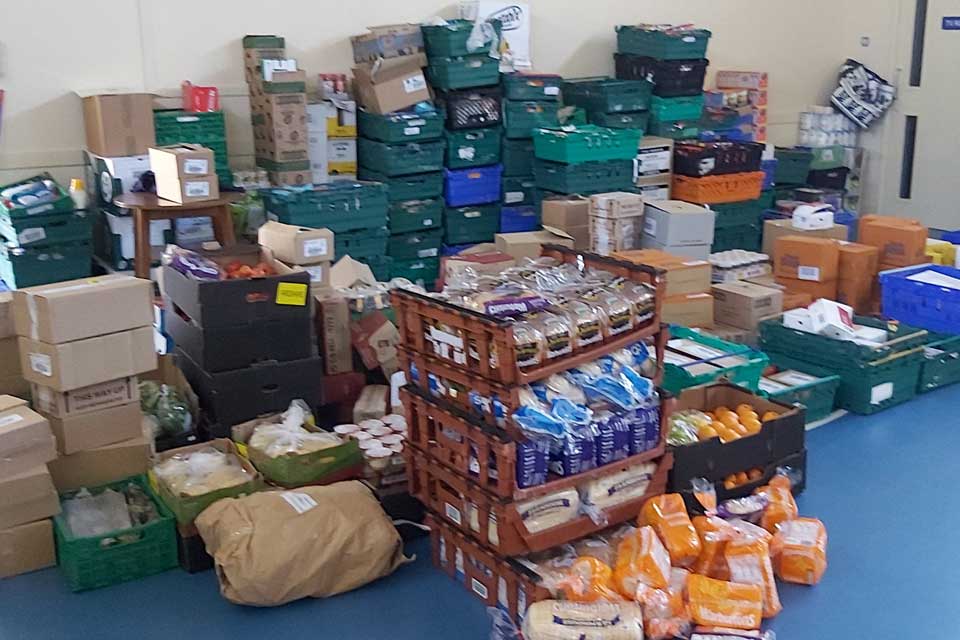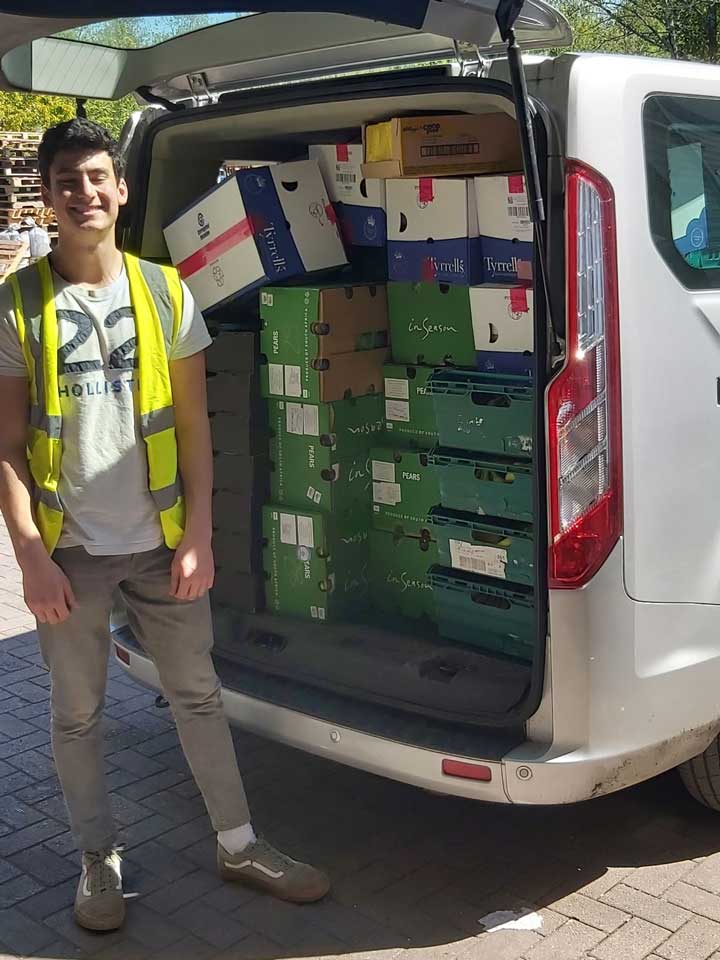 Fareshare Collection for CAYP Food Distribution Centre
With all footballing activity suspended for the foreseeable future, I have been keen to see the club's KI (Kids Initiative) help locally disadvantaged kids in a different way.
With the agreement of our sponsors, funds, that have been donated for football related projects, will now be used to support local charities in our area helping families who have been badly affected by the current pandemic. In addition to the children's charities with whom the club have an existing tie, I have contacted the Chief Executive of BCP to see what other Poole based charities/organisations need our assistance.
Last week we donated £600 to Christchurch Activities for Young People, a charitable organisation who have become a major food crisis response centre covering an area from New Milton to Bournemouth. This funding enabled them to buy an enormous amount of food from Fareshare (the national food redistribution and food waste reduction charity).
Currently the organisation is supplying over 300 food parcels to families in need feeding approximately 1000 people. This is supporting those who are self isolating due to health and medical reasons, those who are frail and elderly and those who are struggling financially due to loss of income.
Just before the current lockdown started, local radio station Wave 105 launched their Cash for Kids 1000 Faces appeal which is being proudly sponsored this year by Poole Town's Kids Initiative. That appeal has been suspended at present and has been replaced by an Emergency Appeal, again supported by the KI, which is looking for donations to help feed local children during the current crisis.
The appeal, which runs until the end of April, has so far raised £55,833.
Christchurch Activities for Young People have also recently benefitted from a Cash for Kids grant from Wave 105 towards their food programme.
Hopefully life and football will start to return to some form of normality in the near future but until then please stay safe.
Best wishes
Richard Gale
Vice Chairman, Poole Town FC