Kids Initiative and Community News Archive 2020
Julia's House Update - Latest From A KI Supported Charity
Details

Published: Monday, 20 April 2020 15:02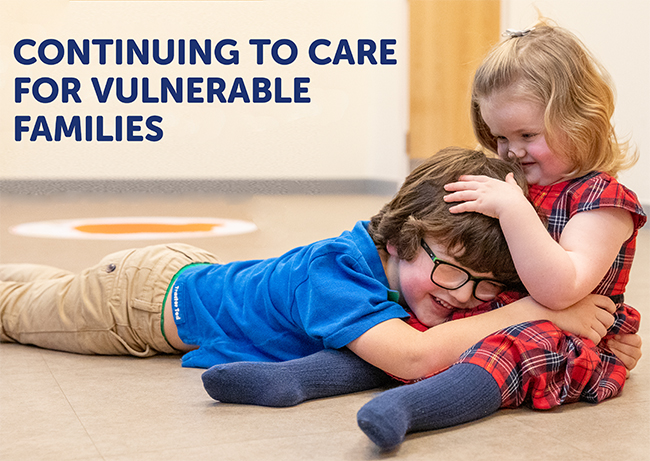 A Message From Julia's House.
Coronavirus has touched us all and it is a hugely difficult time for everyone, in business and individually, our thoughts are very much with you, your colleagues and your families.
So many of you have been in touch with us and that has meant so much to know that you're thinking of everyone at Julia's House, as we know what a tough time it is for the business community right now.
Like many of you, we have had to furlough a large number of staff which has been very hard. We are still caring for children and families, adapting our service daily to provide a lifeline of support - they are so isolated and anxious at the moment and need us now more than ever. We're working to ease the pressure on local NHS services and have valued the recent Government recognition of the vital role that hospices are playing in the current crisis.
Some of our events have been postponed to later in the year but we do hope you will be able to join us then, when I'm sure we'll all be looking forward to an opportunity to get together.

View our events >>
We thought you might like a quick update on what's been going at Julia's House during the Coronavirus crisis...
To see the full update from Julia's House Click Here ...