Kids Initiative and Community News Archive 2020
Andy Jackson - Wave 105 1000 Faces Emergency Appeal Message
Details

Published: Tuesday, 05 May 2020 11:47
Andy Jackson of Wave 105 sent this thank you video for the help Poole Town FC Kids Initiative was able to provide to the Cash For Kids Emergency Grant Appeal. The Emergency Grant Appeal finished at the end of last week having raised £71,000 to help feed families living on the breadline.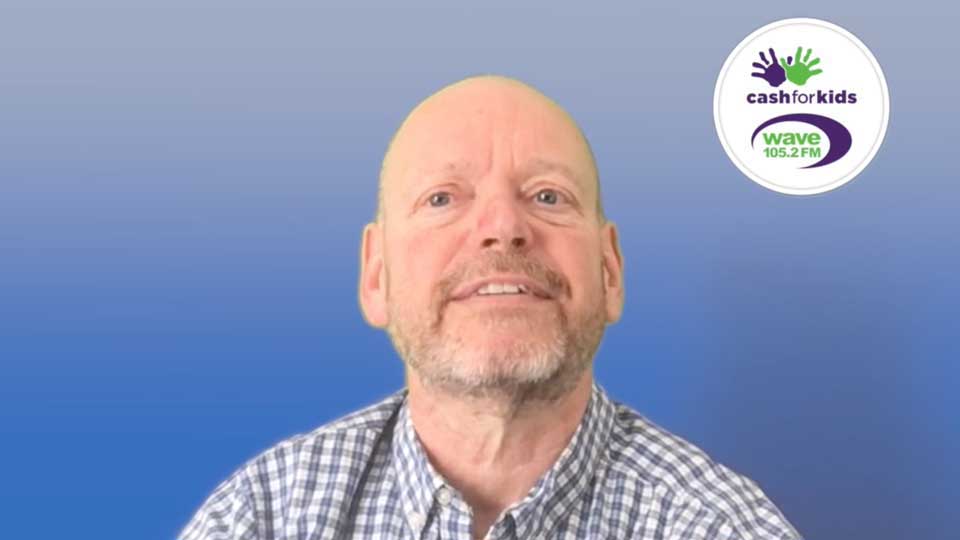 Sign Up at: www.wave105.com/faces-ptfc
Poole Town FC Kids Initiative Supports Wave 105 1000 Faces Appeal
Could you raise £20, £40 or £100 for local sick, disabled or vulnerable children between now and the end of October?
If the answer is yes please become one of our 1,000 Faces and raise much needed funds to help children in dire need of our help. Whilst the aim of a Face has always been to try and raise £100, this year we realise that that could be a daunting prospect which is why we have lowered the target.
What is important to us is that we sign up 1000 individuals, companies or families by the end of May, all raising what they can.
Poole Town are looking to sign up 100 of these Faces so if you want to become one of our family (with our own page) please sign up using our unique URL which is: