Kids Initiative and Community News Archive 2020
Poole Town FC Kids Initiative Support of the 2019 Wave 105 1000 Faces Appeal
Details

Published: Monday, 24 February 2020 13:27
Wave 105 Cash for Kids aims to make a real difference to the lives of children and young people across the South who need a helping hand.
During 2019 Poole Town FC raised £750 in support of the 1000 Faces appeal and will continue the support in to…
10 Marathons in 10 Days
Details

Published: Monday, 24 February 2020 12:49
Local Fireman Steve Peel will be attempting 10 marathons in 10 days and drew this picture to represent the attempt.
His route will take him along the length of the Thames starting at the source in Gloucestershire to the Thames barrier in London.
The…
Pay What You Want Match Upcoming! (Updated)
Details

Published: Tuesday, 14 January 2020 11:15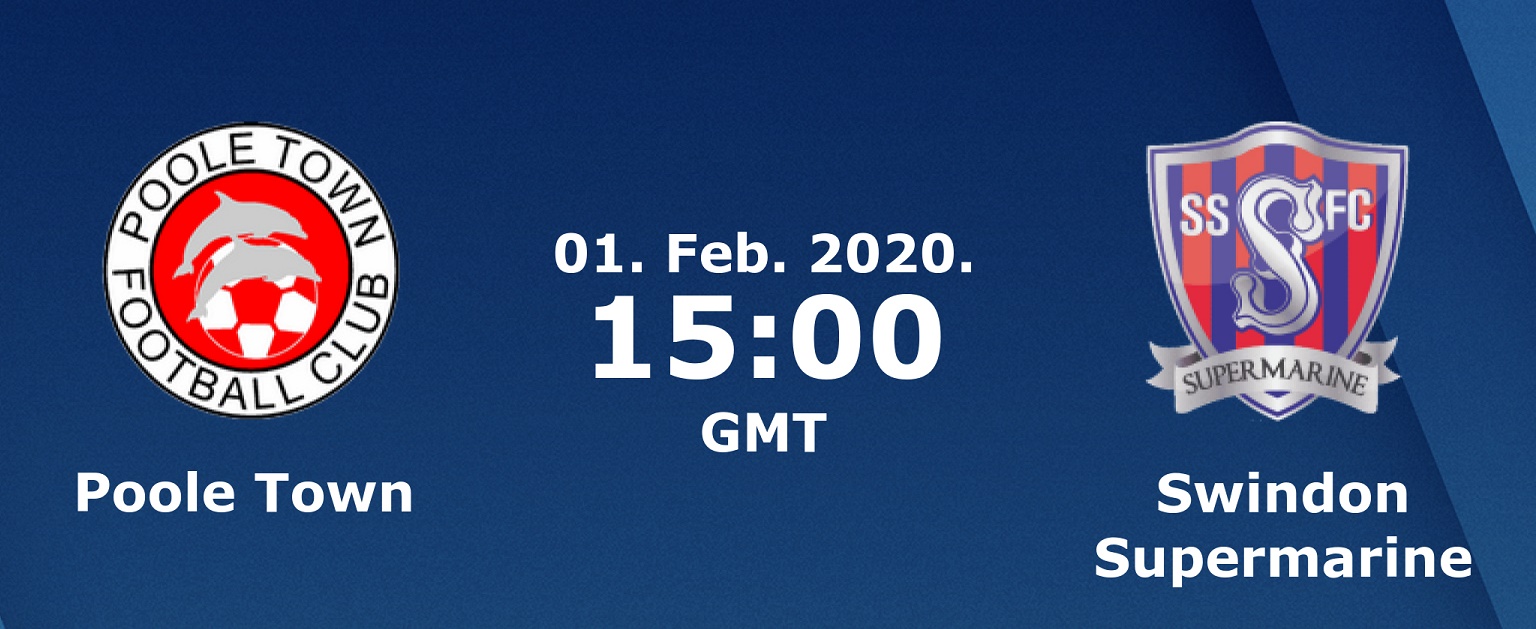 On Saturday Feb 15th, we are holding a 'Pay What You Want' match at the Black Gold vs Truro City
With the recent run of bad weather causing a whole host of home matches to be abandoned, we need as many of you to come and support the Dolphins. …