Sponsorship Opportunities
We are please to announce that several of our current sponsorship opportunities have been fulfilled by a generous group of local businesses. We would urge you to consider using our sponsors should you require one of the services they offer.
Thank you.
Please see the details below.
A SPORTS SHOE EXCHANGE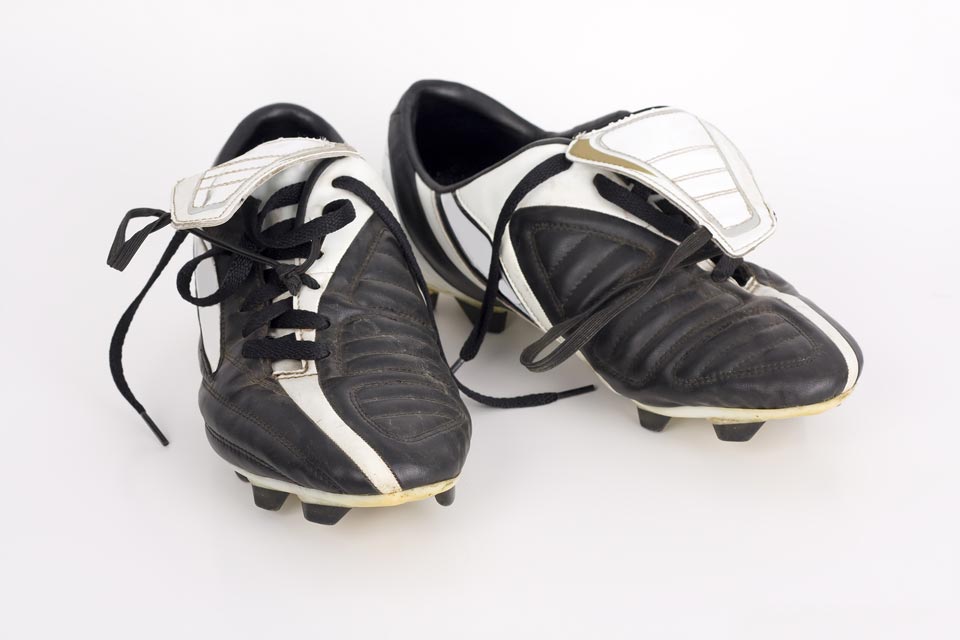 The club is keen to extend it's work within the community through it's Kids Initiative setup in 2018. The object of the scheme is to involve all local children in the fun of football, especially those facing physical, emotional or financial hardship. The club is working with local schools and children's charities to provide free coaching, equipment and clothing for the kids most in need.
What is apparent is that a lot of children are unable to take part in school sporting activities because they don't have the appropriate footwear and equipment. In a bid to alleviate this problem the club, together with Poole Town Wessex, is delighted to launch The Boot Room. This will operate as a sports shoe exchange whereby we will collect and redistribute, through schools and charities, football boots and trainers.
Our aim is to help children who are beneficiaries of the Pupil Premium (PP) scheme but appreciate that schools know the children they have who are most in need and will be guided accordingly to help those not necessarily part of the PP scheme.
We are looking for support from local businesses in the day to day running of The Boot Room through sponsorship. Please contact Richard Gale, PooleTown's Vice Chairman, if you feel that you would like to discuss your possible participation in the scheme.
Please email richard.gale@pooletownfc.co.uk
Poole Town FC Soccer Schools 2019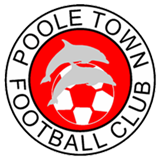 Poole Town FC are proud to offer free soccer school places to the following local charities – MOSAIC, NEW FOREST YOUNG CARERS, CHRISTCHURCH YOUTH CENTRE & DORSET CHILDREN'S FOUNDATION.
We are looking for sponsors to provide funds to cover transportation costs and the cost of places for 15 children to attend one of these fun days. The sponsor will be able to choose the charity they wish to provide funds for (subject to availability)
Sponsor benefits
The Soccer Schools are widely advertised through the club's websites and SM platforms.
Any sponsored day will be advertised as 'sponsored by … (with the sponsor's name).
The schools will feature on the Kids & Community website news section and will be reported in the next Newsletter which is distributed online and in hardcopy.
Publicity photo opportunities.
Cost £550 + VAT
Contact Us HERE...